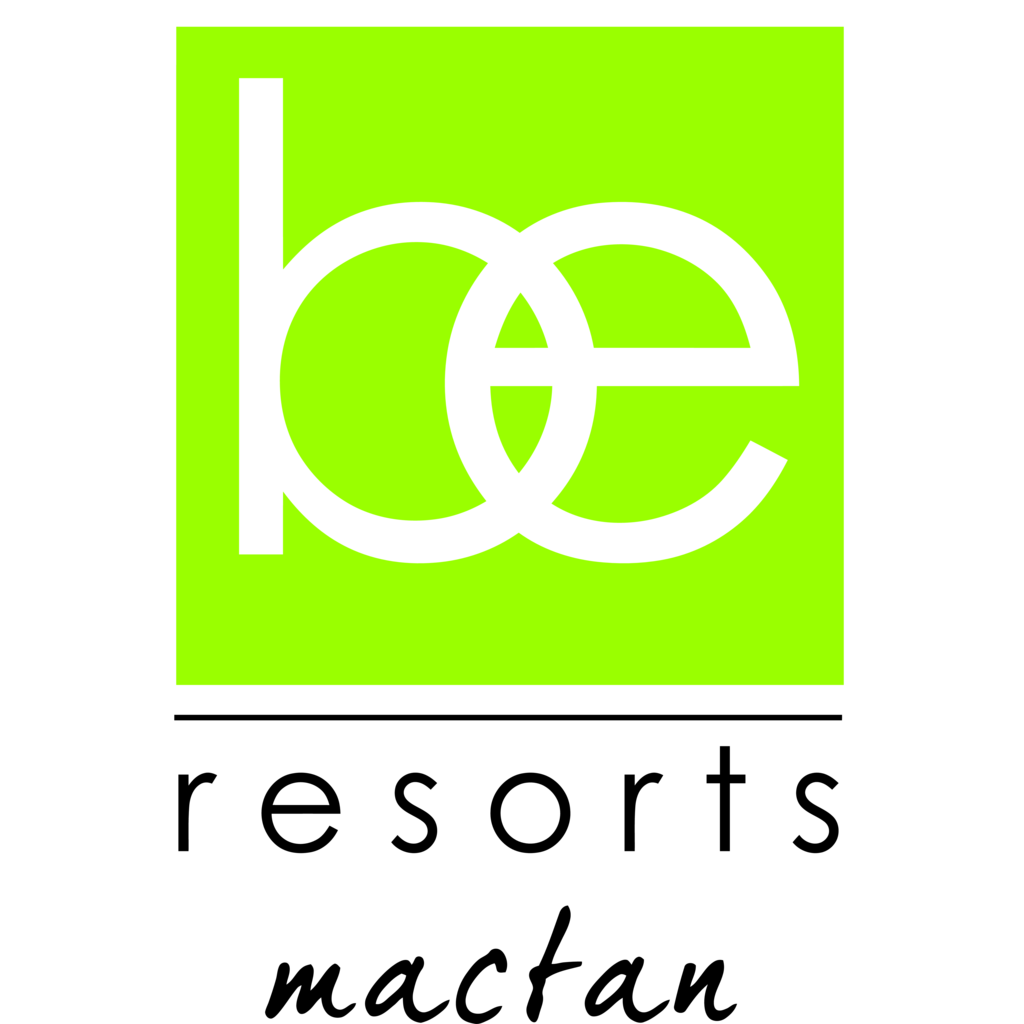 The way I see it, they are pretty undermanned. We checked in 30 minutes past 2PM because the front desk staff was busy tending to guests who checked out but they do their work pretty good.
I am satisfied with how front desk accommodated us, including that annoying smoky night where the next room was smoking and I had to call front desk to tell them to stop. They were also prompt to send in someone for me to sign a waiver to have the balcony unlocked because I wanted the door opened to let the smoke out.
The one department I was disappointed was housekeeping. Took more than an hour for them to finally go to our room and give us soap because we were not given one that day.
If not for me telling front desk when I asked them which floor is housekeeping because I was personally going to go there myself and ask for some soap rather than wait, they probably may have never went to our room.
We called them up 4 times. 2 times should already be the max. 4 times is just too much, don't you think?!
The guys at the pool are pretty good. They really do their jobs well like reprimanding unbred guests who were a pair of Koreans who came from the beachfront and on to the pool just to have their feet washed. Imagine that?
And to think those Koreans did it twice. We saw them wash their feet (with their slippers) on the kiddie pool located on the beachfront then doing the same thing on the infinity pool. The staff was quick to notice them so kudos to them.